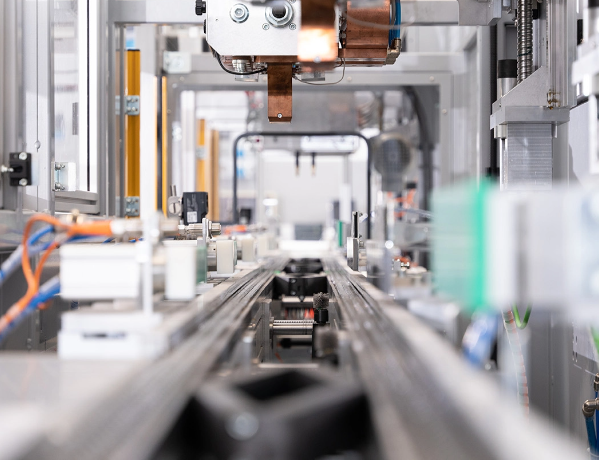 Integrated approach
Consulting: a distinctive feature
We built our work starting from listening. A listening that allows us to:
Offer high quality products and services
Promote innovation and efficiency through the application of cutting-edge technologies
Search for tailor-made solutions
Listening takes the form of real advice that we offer at all stages of the relationship with the customer - from design to supply, from post-supply assistance to spare parts management. The consultancy was born and developed from the desire to make tangible what the customer thinks and wants, it is distributed along the entire supply chain and also touches on apparently marginal but important aspects.